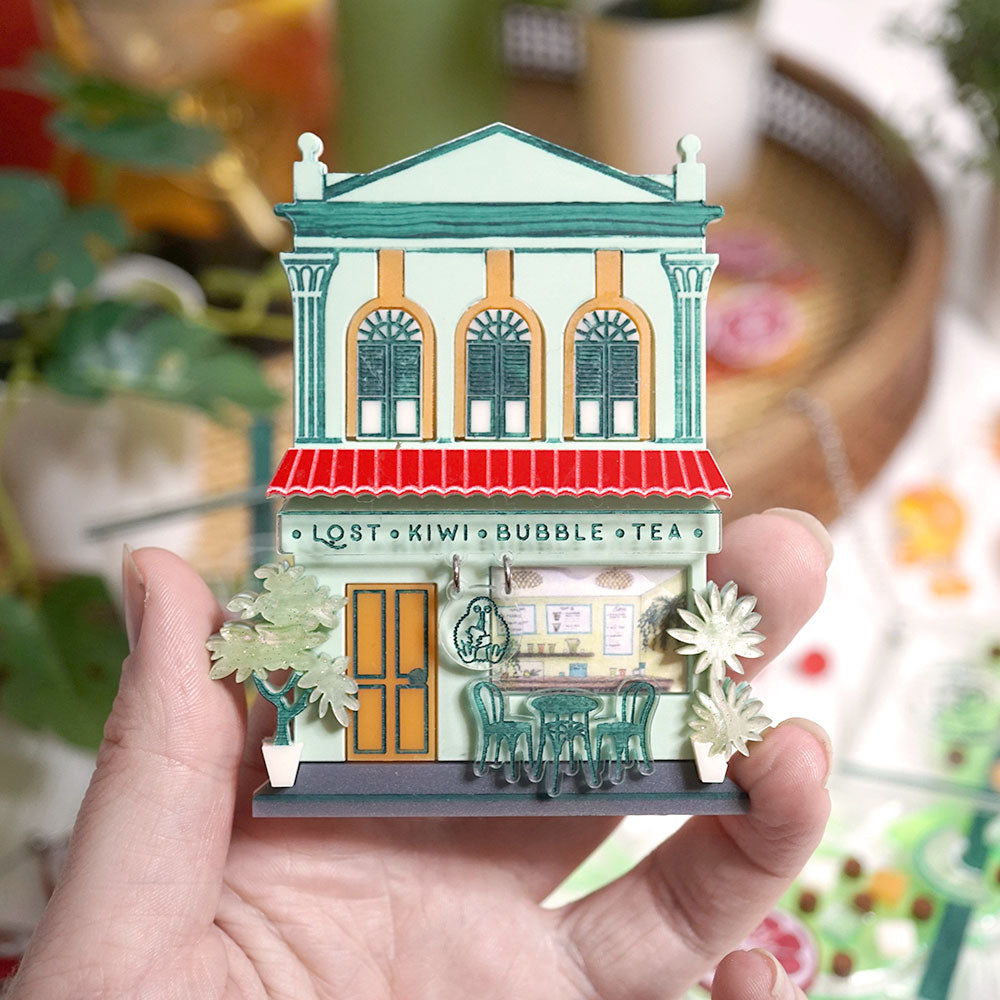 Welcome to Lost Kiwi Designs: Where Every Outfit Tells a Story.
I believe that wearing art should be an everyday ritual. That's why I create unique and beautiful pieces that let you express yourself in a way that no off-the-rack item can.
I have always had a passion for artistry and sought out to create wearable designs that could tell stories without saying a word.
My mission is to provide you with quality mixed-media artworks that allow you to embrace beauty and find inspiration in the art of getting dressed.
Lets Go!
A place to find inspiration and embrace beauty in your everyday.
I am a Lost Kiwi, wandering through strange and amazing places. I have always loved to draw and sculpt, and hand-make all my pieces with a strong passion for my work. My dream is to live everyday with an adventurous spirit by exploring artistry.
I hope you can find joy in my shop, and my art ignites a flame that inspires your daily wear.
Natalie,
The Lost Kiwi